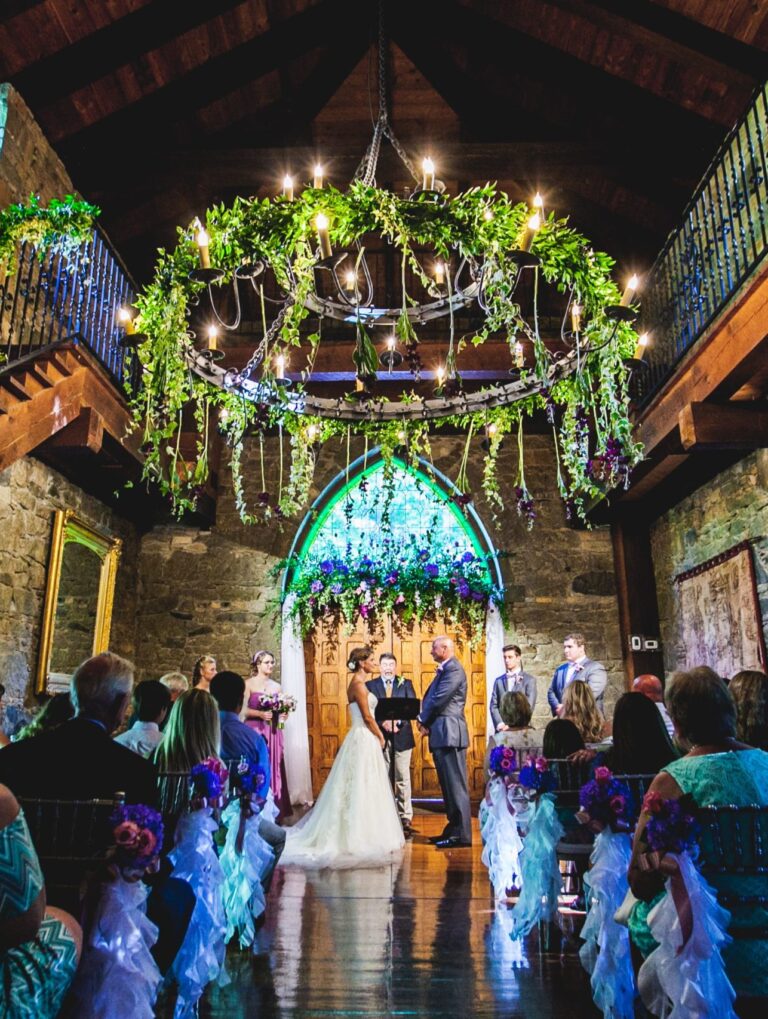 Castle McCulloch Boasts Many Styles With Options Including; Indoor, Outdoor, Waterfront, Ballroom, And Even Styles Embodying That Of Elegant European Royalty Can Bring To Life The Vision Of Your Perfect Event. The Possibilities Are Limited Only By Your Imagination. Any Selection Made From Our Multiple Venue Space Options Will Set The Scene For A Wedding That Will Not Soon Be Forgotten! Be Sure To Look Over Our Preferred Vendor Directory Where You'll Find Wedding Specialists In The Majority Of Categories Related To Weddings. All Are Dedicated To Creating And Capturing The Magical Moments Of Your Event. Click Here To View Our Venue Spaces!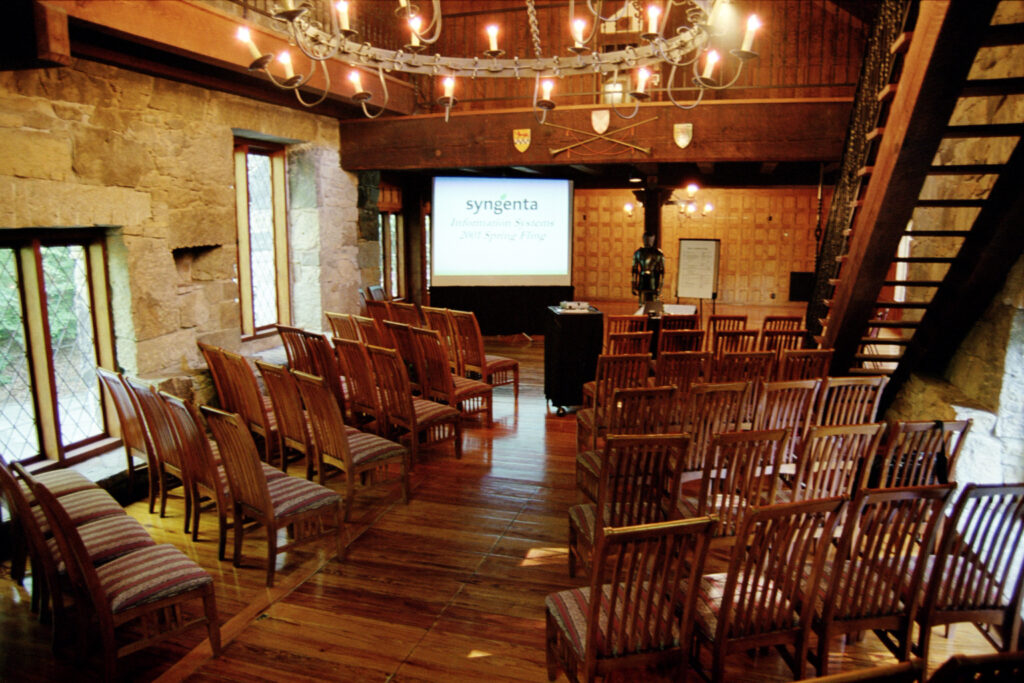 Whether It's A Marketing Meeting, Gala Event, Or Milestone Celebration, Castle McCulloch Makes The Experience As Impressive As The People And Company That Choose Our Venue For Their Event. Castle McCulloch Can Accommodate Corporate Groups From 20 To 350 Guests. We Specialize In Hosting Holiday Parties, Seminar Training Days, Team Building, And Corporate Events.
Other Hosted Events At Castle McCulloch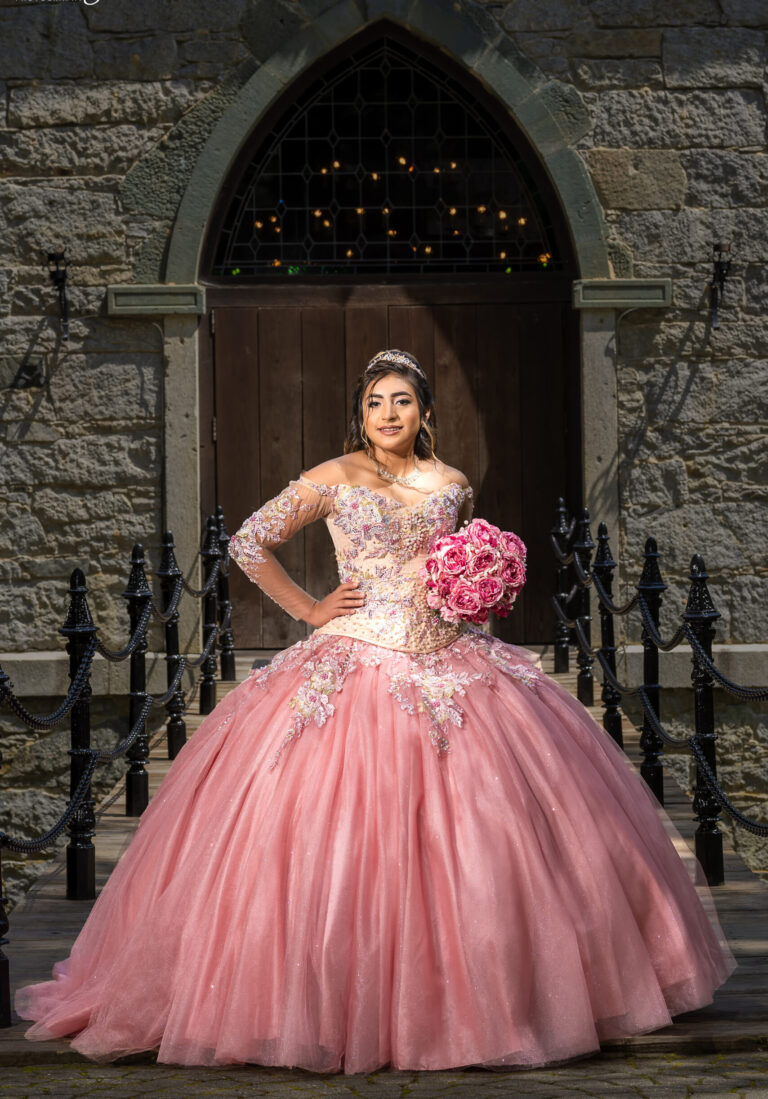 Whether It's Bridal Shower, Baby Shower, Birthday Celebration, Quinceañera, Engagement Party, Prom or Sorority/Fraternity Event Castle McCulloch Can Meet All Of Your Social Needs! Click Here To View Our Venue Spaces!
Click to view more about our available spaces and how each can be tailored to meet your event needs.
Browse Our Selection Of Vetted And Well Reviewed Vendors For Every Event