Weekday Intimate Packages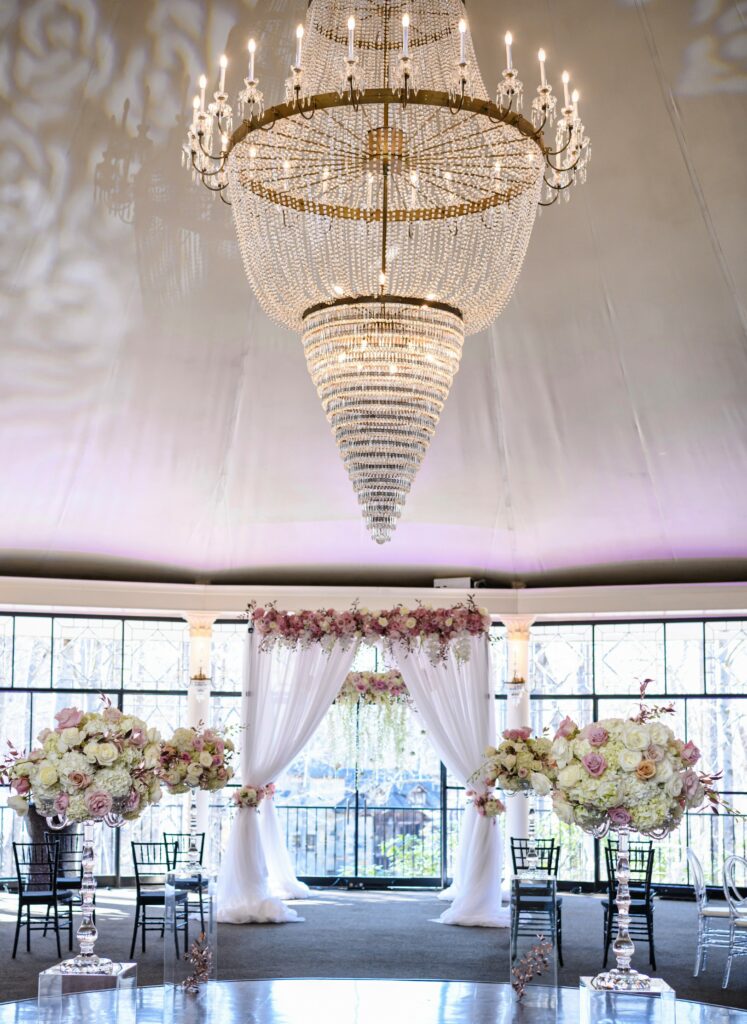 CRYSTAL GARDEN
Intimate Wedding Package
Up To 100 Guests
Monday – Thursday  1PM-4PM
Officiant
2 Hours Of Photography
4 Tier Wedding Cake
Bouquet & Boutonniere
Tables, Chairs & Linens
Beverage Station For Guests
Processional & Recessional Wedding Music
Day Of Event Coordinator
Champagne/Apple Cider For Couple
Use Of Our Fully Furnished Suites For Getting Ready
All of the Above for Just $2,950
The Castle
Intimate Wedding Package
Up To 45 Guests
Monday – Thursday  1PM-4PM
Officiant
2 Hours Of Photography
Wedding Cake
Bouquet & Boutonniere
Tables, Chairs & Linens
Beverage Station For Guests
Processional & Recessional Wedding Music
Day Of Event Coordinator
Champagne/Apple Cider For Couple
Use Of Our Fully Furnished Bridal/Groom's Suites For Getting Ready
All of the Above for Just $2,550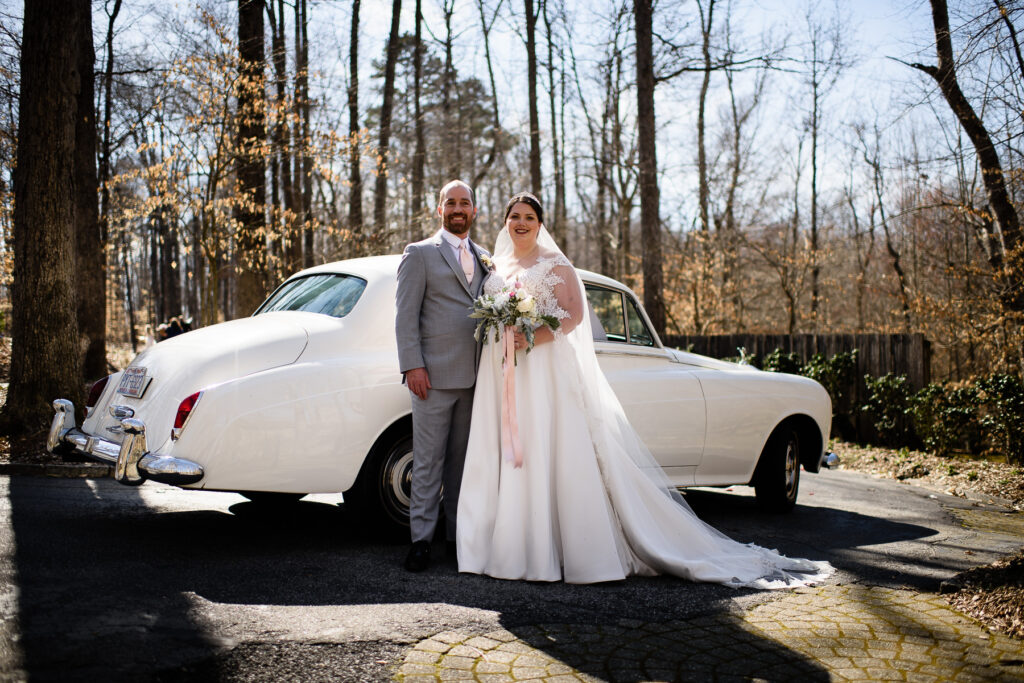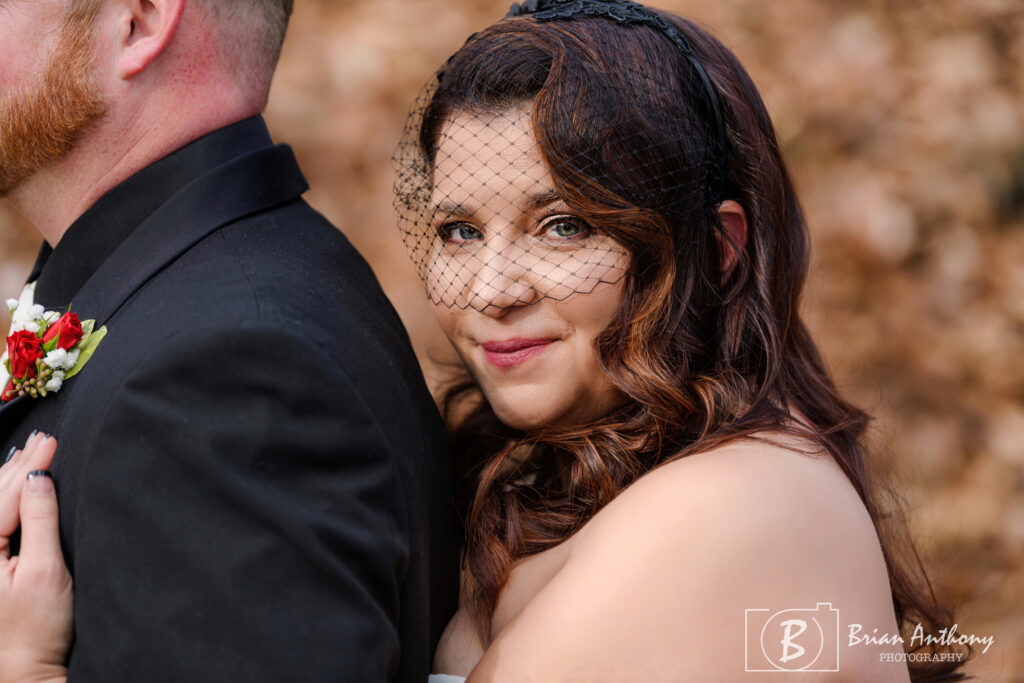 The "Just Us"
Intimate wedding Package
Up To 10 Guests
Ceremony In The Castle
2 Hour Venue Rental (Monday-Thursday)
Use Of Our Fully Furnished Bridal/Groom's Suites For Getting Ready
Celebratory Champagne/Apple Cider For Couple
A Mini "Just Us" Wedding Cake
Officiant 
1 Hour Of Photography
Tables, Linens & Chairs
All of the Above for Just $985
My husband (🤗) and I were married yesterday (7/20/2022) at castle McCulloch and when I say they made sure my special day went off without any hitch it is not a lie! From getting everything booked to the wedding and reception they took care of everything based off of what I wanted. All I had to do was show up yesterday and enjoy my day! The staff was an absolute pleasure to work with and made me feel like the only person in the world when I messaged in with questions and last minute change request! Highly highly highly recommend getting married here! It will not disappoint you! It was everything I dreamed of and more!
My sister had a quaint wedding ceremony at Castle McCulloch on Valentine's Day. The venue was charming and the staff were amazing. A no-hassle wedding (with photography, minister, music, and food setup) that was lovely.
Just got married here. Everything was perfect and I had been stressing about so many little things but realized when I got there that everything was perfectly fine and handled!! It couldn't have been better and our family had commented "that may have been the most beautiful wedding I have seen".
Got married 10/18/22. It was amazing, absolutely perfect! The intimate package is the way to go. We had a small, family and close friends only ceremony, added on additional time and had a catered meal (Peppermoon Catering). The cake was AMAZING! Stephanie (and someone new she was training, sorry I can't remember her name) took care of us! he tables were set beautifully. The chandelier was gorgeous! She fixed our plates, put on music (we didn't have music, so she put on the castle playlist). I know there were a million other behind the scene details she took care of that I don't even know of. This being said, because I don't/ didn't know of them, she was an amazing coordinator and the ceremony and reception were absolutely perfect. Didn't have to worry about a thing. I spoke to multiple staff members while planning and getting ready for our big day and they were all so nice, polite, and professional. I can't say enough how perfect and special our day was and just a HUGE thank you to everyone at the castle.
Absolutely stunning! My husband and I had to cancel our big wedding due to unforeseen medical issues. We found this gem of a small wedding package deal and knew we had to have it! They accommodated for all my last minute requests including locating a safety pin for a quick fix on my dress! A huge thank you to the staff. They work well and communicated everything thoroughly. The vendors they work with are amazing! If you're looking for a small intimate wedding package I recommend the Castle McCulloch Intimate Package. They do however offer many more packages and tailor to anything you need. I went to a Wedding Expo in January and got married in March!
INTIMATE WEDDING PACKAGE (FAQ'S)